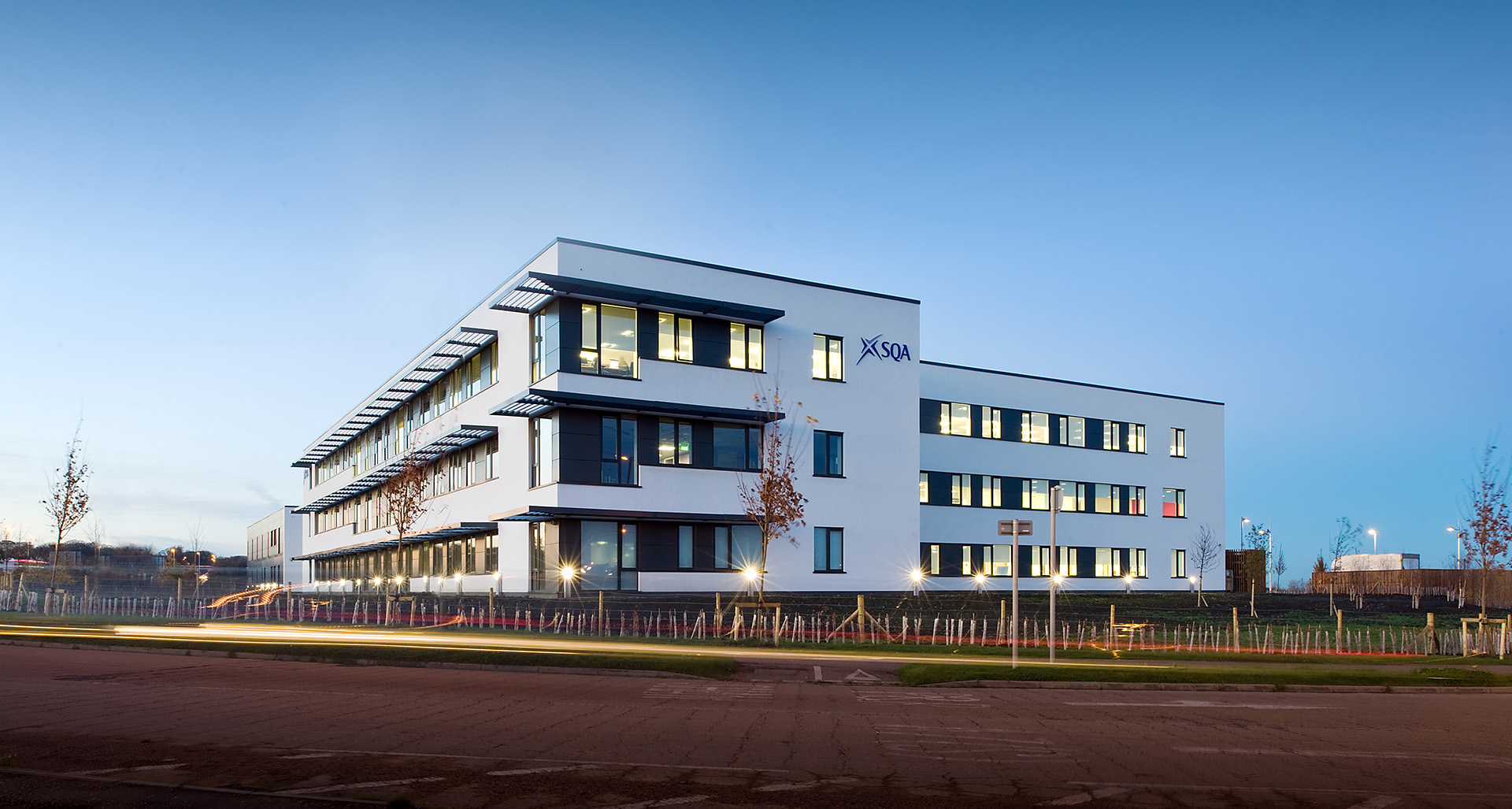 SQA Staff
Welcome to the SQA staff section of SQA Academy. We have assembled an array of online courses for our staff and have put them into categories for your ease of use.
Please select one of the categories below to access our courses in that area.
A repository for eLearning course-building tool and resources open to all Academy staff to post and comment on.