General
Welcome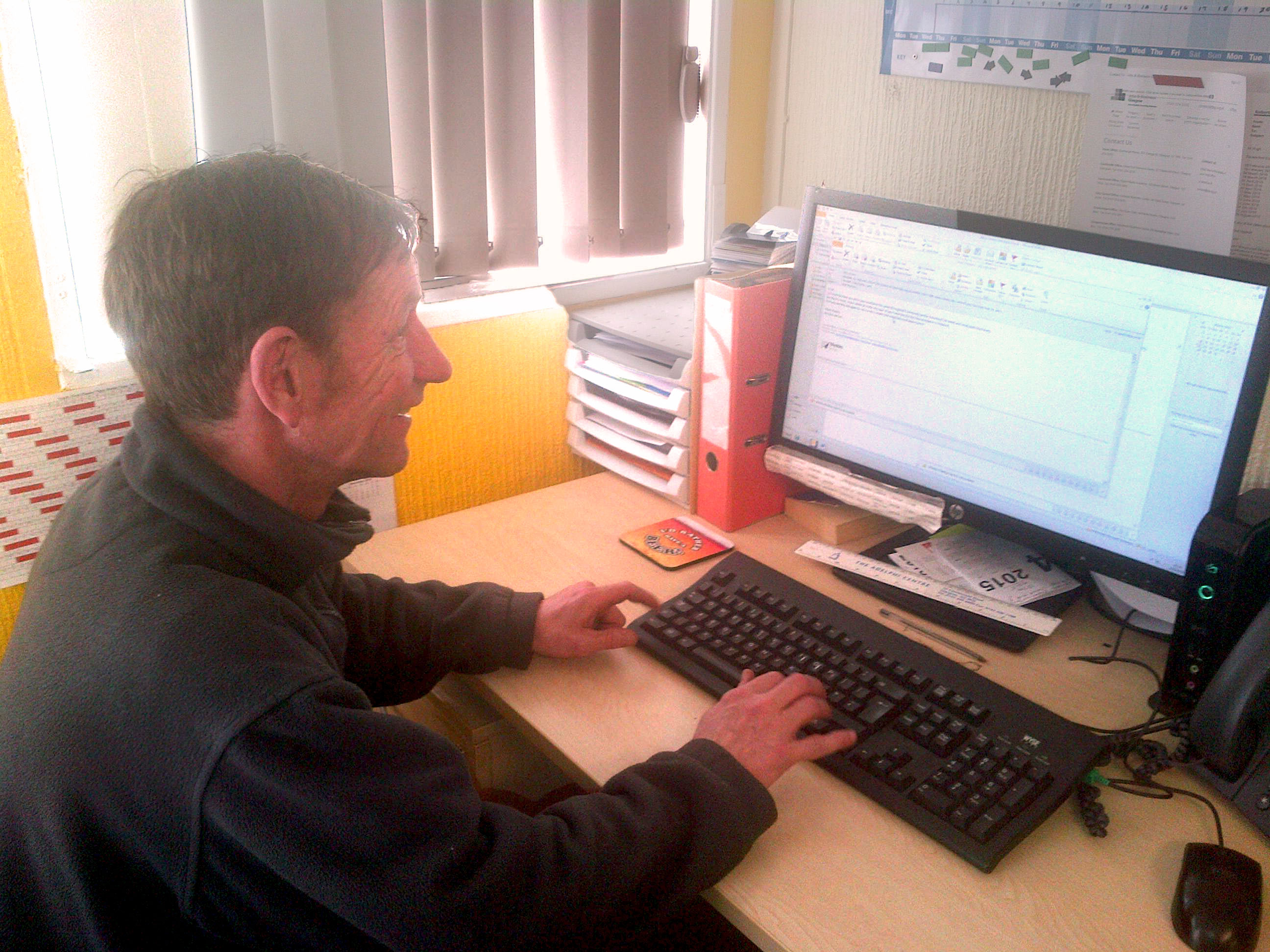 We have developed a suite of training videos to help people with some common online activities from carrying out a search to using social media, booking tickets, shopping and more: see the full range below.
These resources are free of charge to anyone who wishes to use them; please feel free to browse through the available guides and complete the feedback form if you have any comments, questions or suggestions for new guides.
Some guides are available as downloadable PDF documents; see PDF section below.
If you have any question about the guides, please contact:
Liz Sinclair
Tel - 0141 500 5485
Email - Liz.Sinclair@sqa.org.uk
Excerpts from a range of digital learning guides plus examples of test questions and samples of frequently asked questions.